Our Story
Our mission is to democratize access to space. We see a future where owning a space launch vehicle is as easy as owning a car.
To enable this future, we leverage manufacturing robotics, artificial intelligence and simulation technology.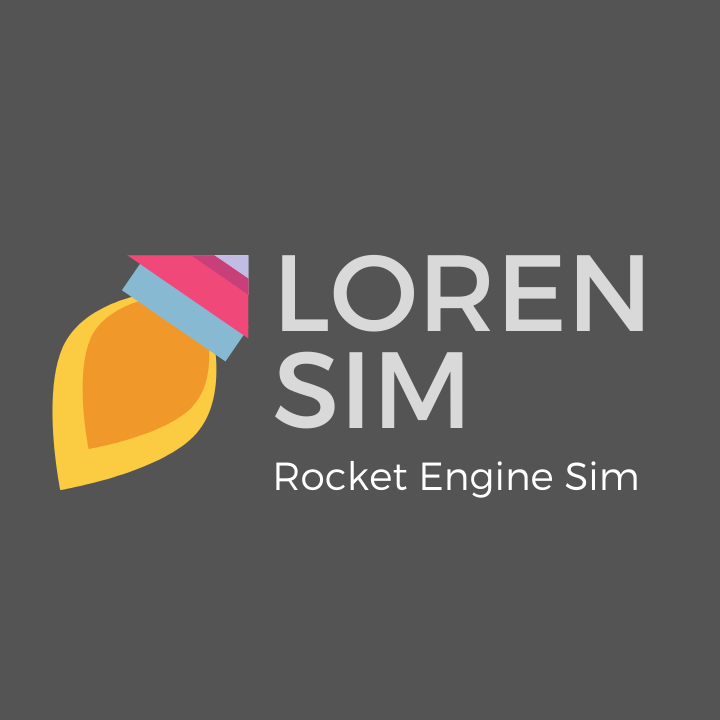 Advanced Simulation
Blazingly fast with accuracy where it matters. With feedback loop using empirical data from simulated and real-life missions.
AI Sandbox
State-of-the-art transformer and reinforcement learning neural networks explore and learn from the simulation space and collected data.
Direct Manufacturing
Simulation parameters used to generate code to manufacture parts with robots.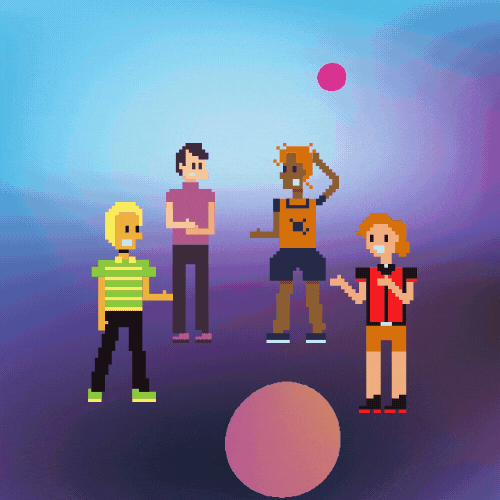 Sciengineers
Who We Are
We are multi-disiplinary change-the-world go-getters that are passionate about space, AI, robotics, and simulation.